Manchester Onsite Truck Repair
Manchester Onsite Truck Repair – Truck Repair Services – Manchester, NH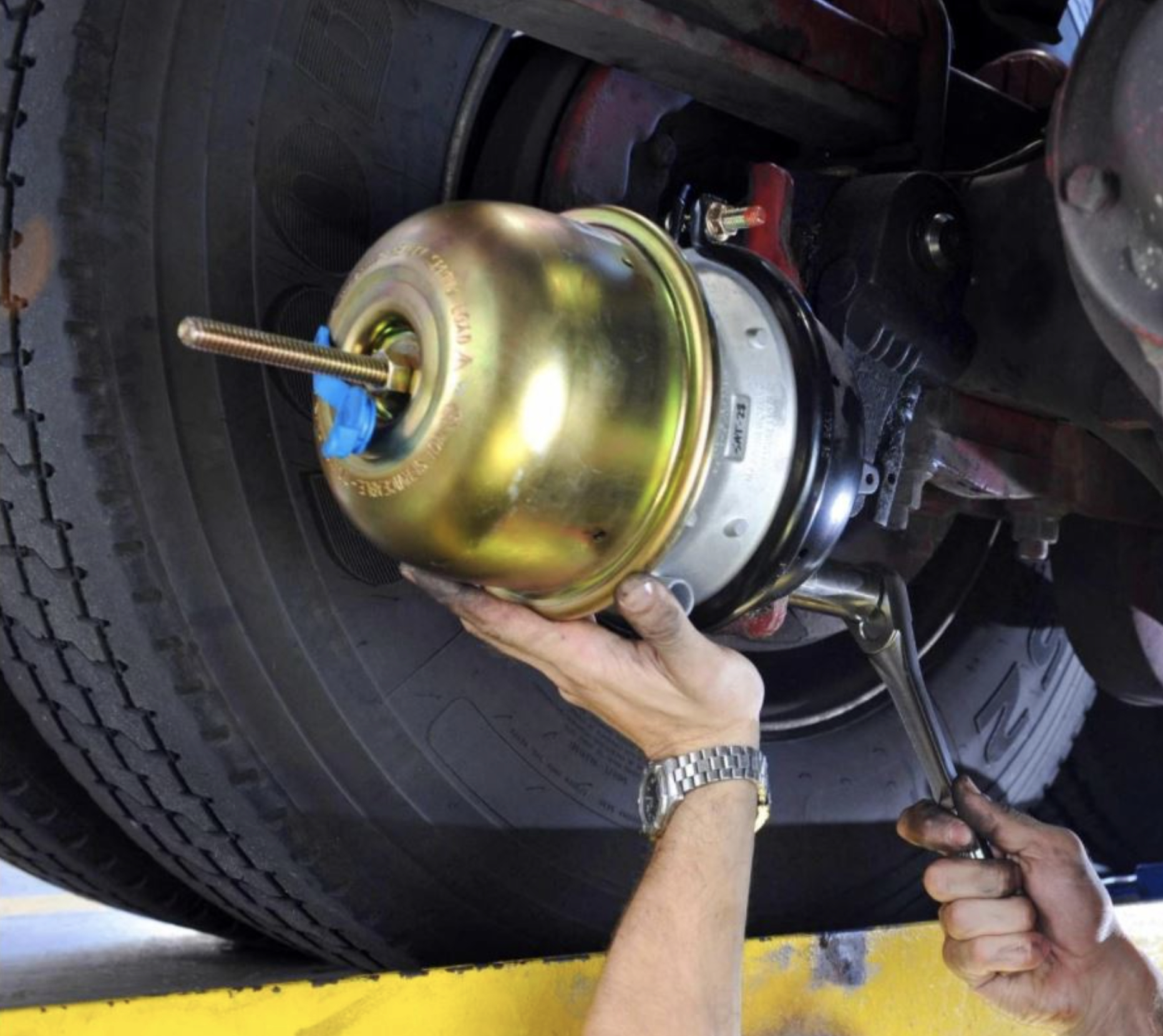 If you're a Manchester truck owner who is in need of truck repair, then you should strongly consider Manchester Onsite Truck Repair. We are a professional truck repair service that has been serving the Manchester area for many years. We have the experience and expertise necessary to get your truck back up and running in no time. Plus, we offer competitive pricing and convenient hours to make it easy for you to get the repair work done.
Contact us today at (603) 676-7500 to discuss your needs!

About Manchester Onsite Truck Repair
Many onsite truck repair companies will tell you how great they are. They'll tell you to call them whenever you need them, and they'll be there. Be there with what? Smiles and handshakes?
Manchester Onsite Truck Repair brings the tools and the skills right to your location whenever the chips are down. And there's nothing general about what we do, which we're about to explain.
When you call Manchester Onsite Truck Repair, you'll quickly get a certified truck mechanic on the scene. We'll look at what's going on with your vehicle and give you an estimate right then and there. Our services are affordable, and we'll never add on any hidden fees.
We're also available 24/7, so even if you have a breakdown in the middle of the night, we'll be there to help.
Manchester Onsite Truck Repair is the only call you need to make when you're in a bind. We're always here to help and always happy to do it.
We're easy to reach by dialing (603) 676-7500.
Manchester Onsite Truck Repair Services
Full Engine Diagnostics & Repair
It will be tough to fix if you need to know what's wrong with your engine. Our guys can find out exactly what's wrong and quickly get it taken care of. We have the latest engine diagnostic tools and know how to use them.
We also specialize in DPF regeneration. This is a process that cleans out your engine's filter so that it can keep running smoothly.
We're fully certified to replace gaskets, throttle bodies, turbochargers, cylinders, pistons, sensors, and so much more. Should your engine need a complete rebuild, we can do that, too–and it WON'T sound or feel like a different beast; instead, it'll sound like it was when it was brand new. Call us at (603) 676-7500!
Brake Repair & Replacement
Are you having trouble with your brakes? We can fix that. We'll start by doing a full inspection to see what's happening. If your brake pads are worn down, we'll replace them. We can also care for rotors, calipers, drums, and cylinders.
If your issue is with the ABS, we can run diagnostics and figure out what's going on. We'll also take a look at your brake fluid and bleed your brakes if necessary.
Trailer Repair & Maintenance
It isn't just cabs we specialize in. Manchester Onsite Truck Repair also does maintenance on trailers, front to back. Latches, locks, lighting, axles, and more are no trouble at all for our certified team.
Nor is the type of trailer you use. We've fixed reefers, drop-decks, double-drops, extendable RGNs, hotshots, and many more. Put us to the test with just one phone call.
Suspension
A faulty suspension can make your vehicle feel bouncy or rocky (Yo, Adrian!) or so stiff that every bump is felt intensely. This also causes steering problems, which is less than ideal when driving a large truck.
Look no further than Manchester Onsite Truck Repair if your truck needs repair. We fix everything from shocks and struts to springs and control arms, using only the best parts for your truck. Our crew is highly trained, and we're dedicated to providing excellent service. Let us prove it by making us your industrial vehicle suspension repair choice. Dial (603) 676-7500 now!
Cooling Systems
If your radiator isn't performing as well as it used to, you'll likely see the temperature gauge going up. Here at Manchester Onsite Truck Repair, we have everything required for a full replacement–radiators, hoses, pumps, and reservoirs. In addition, our team only uses quality oil and change materials so that you can relax knowing that your truck is getting first-rate care.
We do everything from radiator repairs to full swap-outs, so keep our number handy when the heat gets too high.
Fleet Maintenance
Enjoy a hassle-free experience with our on-site service and competent technicians. You'll also save money on preventive maintenance for every extra vehicle you register with us.
Some advantages of full fleet service include the following:
No towing–we come right to your lot with our mobile unit

No worrying over sudden mechanical issues on the road

Discount pricing

Expert care from a highly experienced team

Modern tools and parts for up-to-date service
So take your time with your fleet–call us at (603) 676-7500 for scheduled maintenance you can trust.
Fast Turnaround
Manchester Onsite Truck Repair has stellar turnaround times, so you never have to worry about your truck being immobile for an extended period. Our tremendous team of specialists and our plentiful stock of quality parts are why we're able to provide such prompt service. And if that wasn't enough, we also came right to you! There's no need to waste time taking your truck when we bring the shop straight to where you are.
Other mobile trucking companies will brag about a fast turnaround. We talk the talk AND walk the walk. Give us a call today.
Manchester Onsite Truck Repair does everything for industrial vehicles, including farm equipment. Call us today by dialing (603) 676-7500.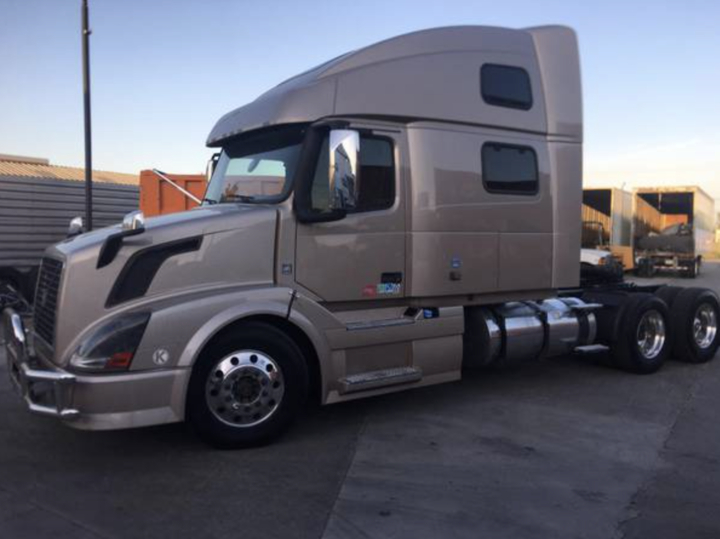 Contact Us Today
At Manchester Onsite Truck Repair, we understand that your truck is your livelihood. That's why we offer around the clock emergency services to get you back on the road as soon as possible. We know that when your truck breaks down, you can't afford to wait for regular business hours to get it fixed. That's why our team of certified mechanics are available 24/7 to provide you with the quality truck repair services you need, when you need them. Call us today at (603) 676-7500!